Material: Silver
Net wrist circumference size

 

Size of the bracelet

 
 14
 16
 15
 17
 16
 18
 17
 19
 18
 20
 19
 21
 unit:cm
 
1. Make sure the bracelet has room for two or three fingers;

2. Since gold/silver is soft metal, it will appear slightly loose after wearing for a period of time;

3. For those with less than 5 beads, it is recommended to choose a bracelet size 2cm larger than the wrist size.

The size is suggested to be 3cm larger. If glass beads are selected, 3 or more glass beads are suggested to be 4cm larger.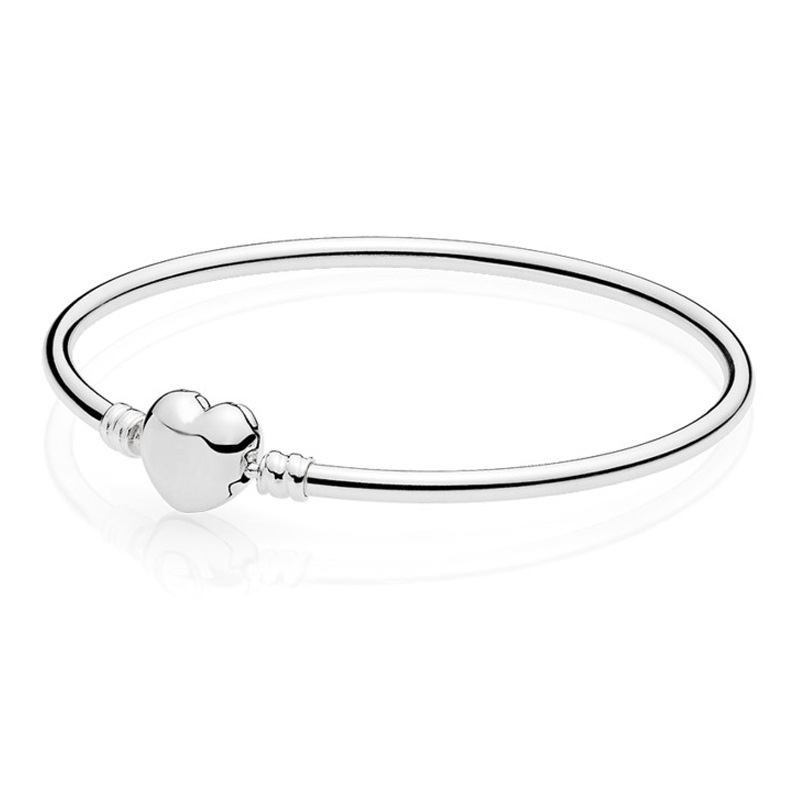 Payment & Security
Your payment information is processed securely. We do not store credit card details nor have access to your credit card information.
Inspired by your browsing history